---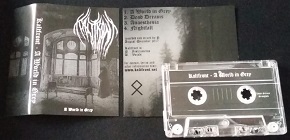 May 2018 - Demo released on MC
Our demo EP has just been released on cassette by the polish label Lower Silesian Stronghold in a number of 100 units. Order for EUR 6,- incl. shipping from us or directly from
LSS / MetalShop Poland
. Moreover, the CD edition is now also available from
Obscure Abhorrence
.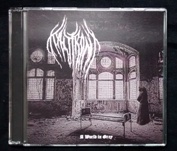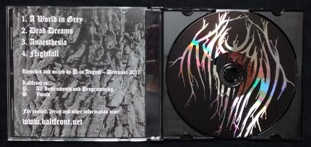 January 2018 - "A World in Grey" demo release
We are pleased that we can announce completion of our first EP, still in time within the cold season ! For the moment available as CD with a playing time of 25min, which can be ordered under
Contact
for 6 EUR including worldwide shipping. A label release in cassette format is also being planned..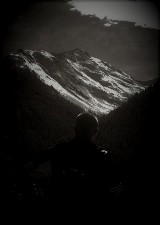 November 2017 - B. gives KALTFRONT a voice
KALTFRONT is joining forces with singer B. The first song recorded together is "Dead Dreams", which is to be released on the forthcoming demo and can be listened on this website in advance.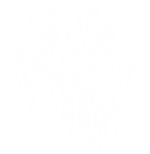 September 2017 - Kaltfront Logo
The now finished Kaltfront Logo was designed by Timon Kokott, who was chosen because auf awesome works for bands like Horn before. The picture shows one of the two final versions.
September 2017 - "A World in Grey" featuring vocals from T.
For a short period, Kaltfront was joined by T. on vocals, formerly part of the southern german black metal band Creature. The version of "A World in Grey" recorded with T. is available for listening on this website exclusively.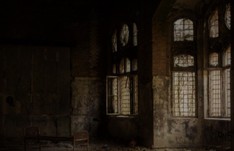 August 2017 - birth of Kaltfront
As the musical and conceptual direction is cristallizing out, the dicision for the name KALTFRONT is taken. The way there had been determined by the knowledge that especially a formation without live activies to be expected has to offer real memorability for a real right to exist among the flood of releases these days. The previously recorded track "Hope dies last" with M. on vocals does not come in consideration for coming releases any more now, but it is available for listening here on our website as testimony of KALTFRONTs origin.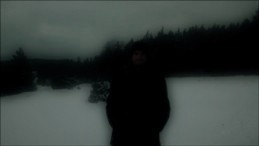 Winter 2016/2017 - Origins
In a remarkably cold and snowy winter on the Ostalb region of southern Germany the first ideas emerge for the project, then as a one-man show of P. This is followed by months of single-handed experimenting and instrumental recording.